Indochino - Men's Custom Suits
REFER A FRIEND
Earn rewards by recommending us to your friends
Start Earning
Visit Our Showrooms
Our expert team is at your service
BOOK AN APPOINTMENT
Behind the Brand
Learn more about Indochino, as told by our team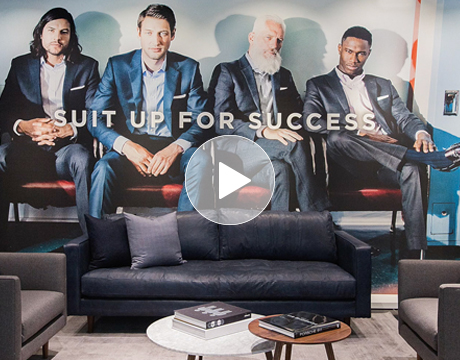 Watch Video
Getting Hitched?
We've got you and your wedding party covered!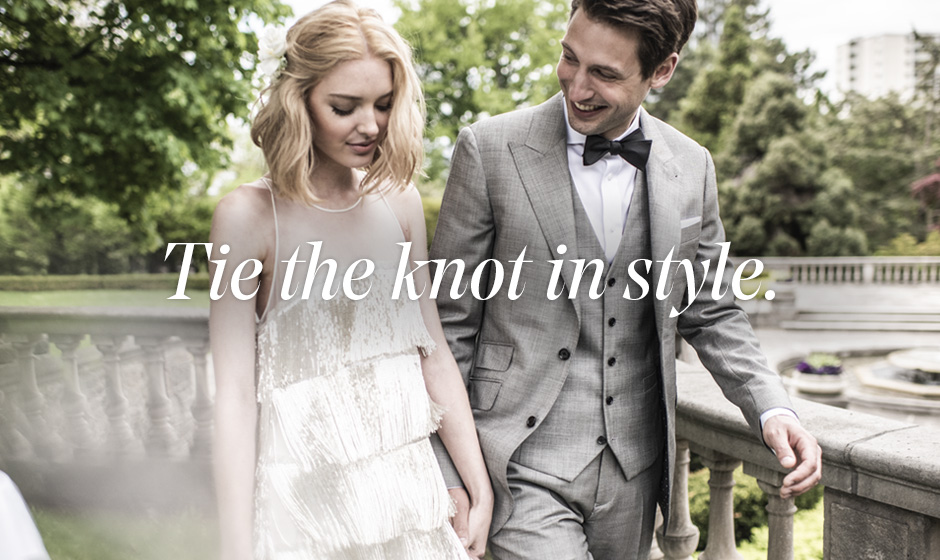 Start Planning
BUNDLE UP ON SHIRTS
Every inch is a custom-made experience
SHOP SHIRTS
How to Measure Yourself
It's easy! Watch this video.
Watch Video
GET $25 OFF YOUR FIRST SUIT
Join the Indochino Insider and you'll receive a coupon for $25 off your first Indochino order!