< Shirts
The Polished Prep Teal Plaid Shirt
A slightly more refined plaid which is office appropriate.
Learn More
Product Overview
The Polished Prep Teal Plaid Shirt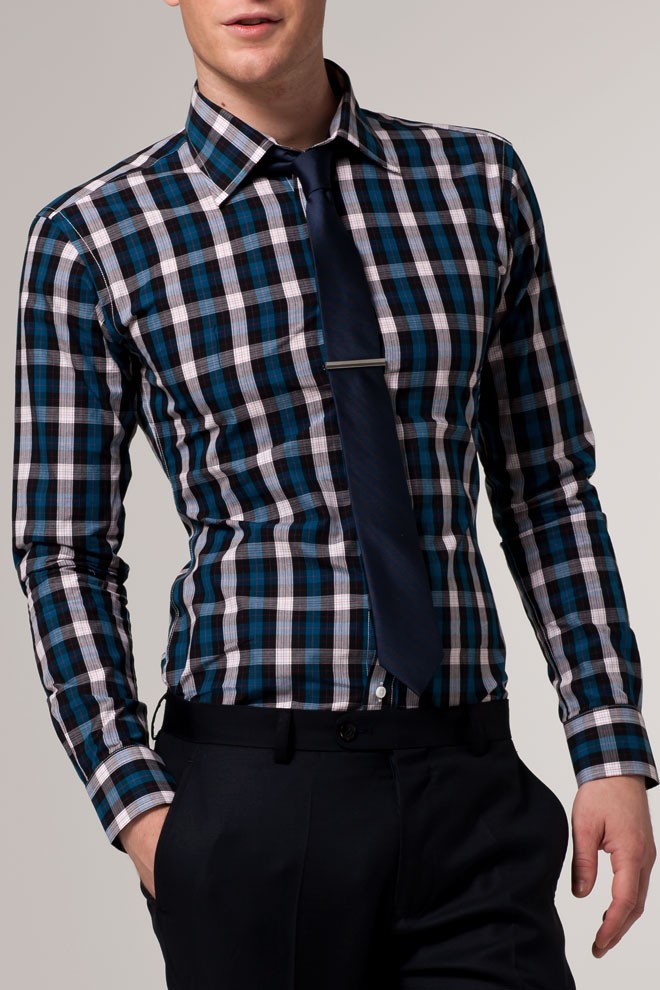 These plaids are slightly more refined so don't be afraid to pair them with a solid tie and sneak them into your workweek rotation. The sophisticated fall colors pair well with solid suits as well as our textured wool fabrics.
Carbon peach finish gives shirt a soft handle
Carbon peach finish gives shirt a soft handle
Gallery