< Accessories
Brushed Metal Cufflinks
USD
$39
$19
Brushed metal gives these classic cufflinks a unique and modern effect.
Learn More
Product Overview
Brushed Metal Cufflinks
USD$39 $19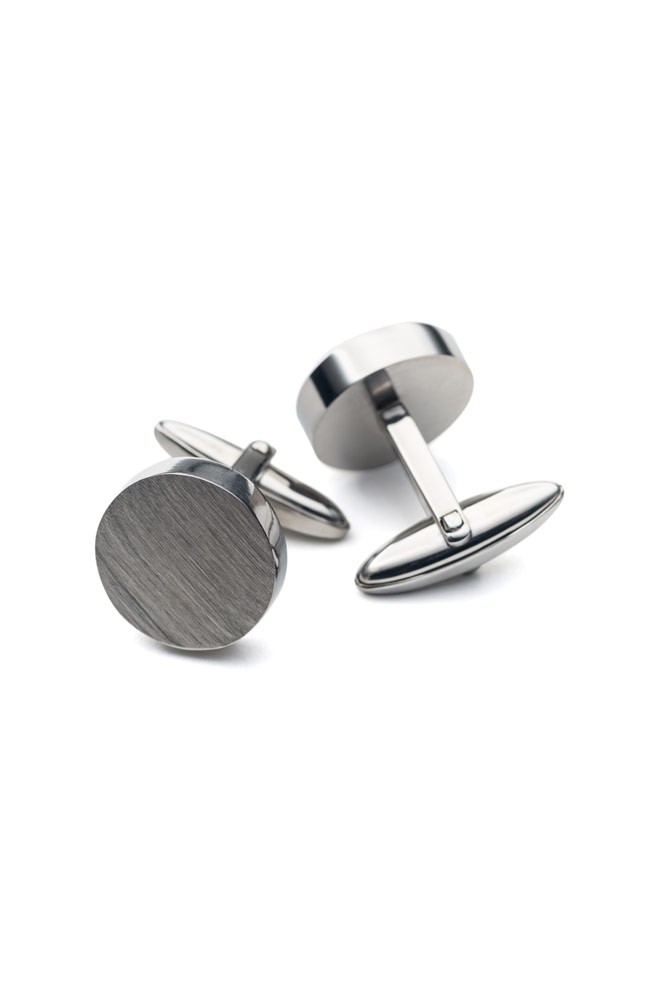 Brushed metal elevates these classic circular cufflinks from suitable to superb. The texture of the metal gives these cufflinks a unique, modern effect - while the classic shape plays to their simplicity. Perfect for every dress shirt you own.