BACK TO Shirts
Helston Anti-Wrinkle Pinstripe Blue Shirt
The perfect everyday shirt. Wrinkle-free, soft, and comfortable, this shirt makes it easy to look good in any situation.
Learn More
Product Overview
Helston Anti-Wrinkle Pinstripe Blue Shirt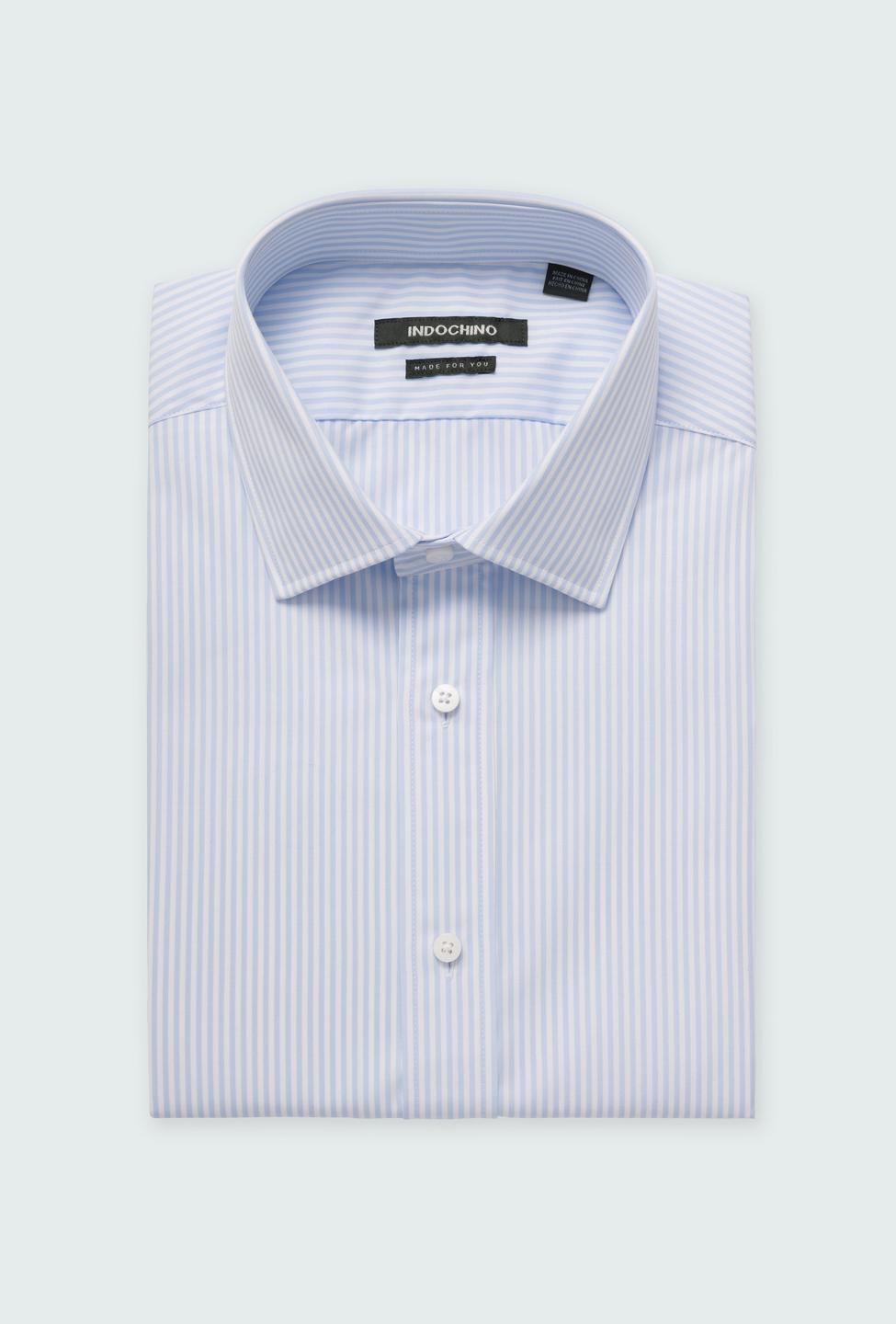 Our exclusive line of wrinkle-free cotton shirts resist creases, yet feel incredibly soft and comfortable. Easy to care for and easy to wear, these shirts never go out of style.
Free Shipping in North America
On orders over $150
Ships in 2 weeks*
Free return shipping in the US & Canada
Custom Made
Based on your measurement profile
Gallery