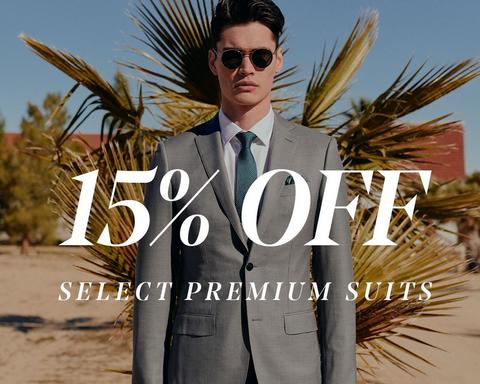 THE PREMIUM SUIT SALE
15% Off Premium Suits
USE CODE: PREM15
Classic and versatile, our Premium Collection was created for those in search of the perfect everyday suit.
SHOP NOW
*Online only. Offer excludes weddings and clearance suits.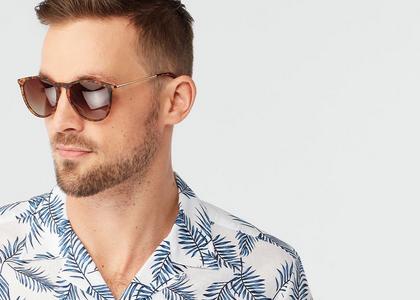 Beat The Heat With Our New Camp Shirts
Our newest summer classic is more than just an iconic cuban collar. It's lightweight, features a breathable straight hem silhouette—and of course, it's made to your unique measurements.
Shop Camp Shirts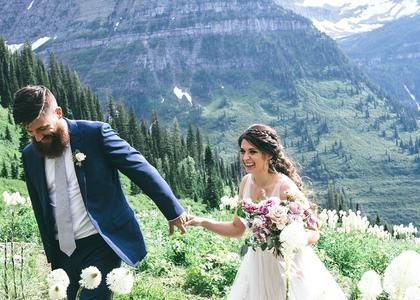 Summer Weddings
Thanks to added linen and lightweight wool, these summer suits will ensure you look (and feel) extra cool on your big day.
Shop Now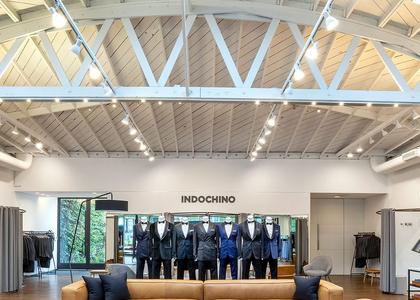 Warm Up Your Wardrobe
Visit your local showroom and see our summer favorites for yourself. Get professionally measured, choose the perfect fabric and build your custom look with help from an expert Style Guide.
Book an appointment
What Our Customers Say
I got to pick every last detail of my suit, given the price and the fact that it is tailored to your body, it is well worth it. I've never had a suit that looked so good before, and it's because it is made just for me!
Mikey Coyne
High quality custom suits and shirts for a fantastic price! I have a very specific build and being able to get everything tailored to fit perfectly is huge.
Matthew Vasquez
I was really taken care of. My measurements were updated and I loved seeing the new options. We customized a few suits, fitted shirts and I ended up trying the chinos I had been wondering about. The staff was friendly and worked together.
Tyler Fitzgerald