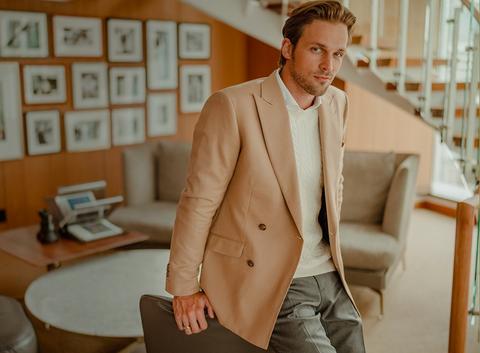 THIS JUST IN
NEW ARRIVALS
Over 100 custom suits, shirts and coats are here–plus all new WFH casual classics. From normal wear to formal wear, our latest collection offers the perfect dose of class and comfort.
SHOP NEW ARRIVALS
SHOP CASUAL WEAR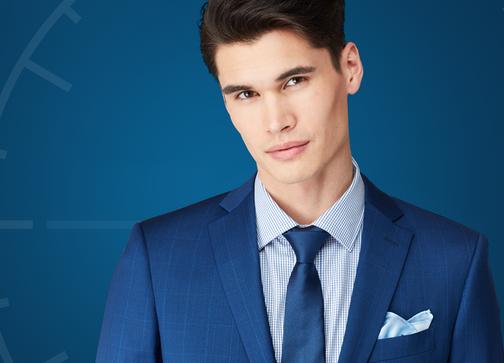 Happy Hour Sale | Suits from $299
Great deals on a hand-selected list of custom suits. Ends Midnight Sunday.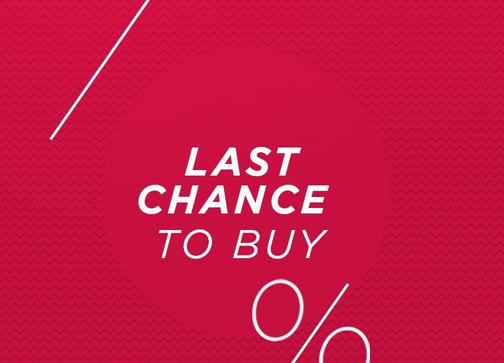 Last chance to buy
Featuring hundreds of discounted suits, shirts, pants and more.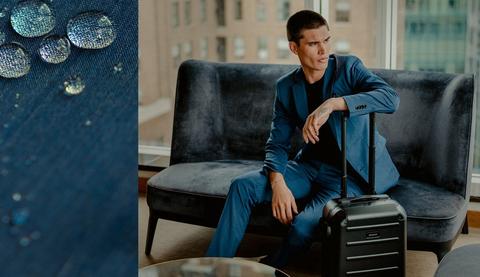 THE HOWELL. YOUR GO-TO ON-THE-GO.
With sustainable nanomaterial technology and added spandex, this suit is stain and wrinkle resistant, stretchy–and extremely comfortable.
SHOP NOW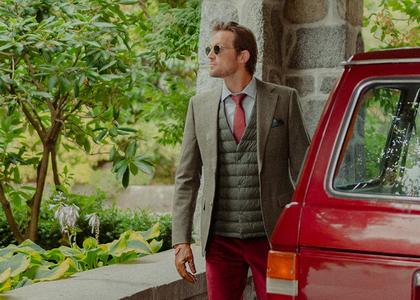 CLASSIC. CUSTOM. CASUAL.
Whether it's a pair of cords for your next coffee date or a casual shirt for video calls with the boss, our casual wear is the perfect fit for whatever life throws your way.
SHOP CASUAL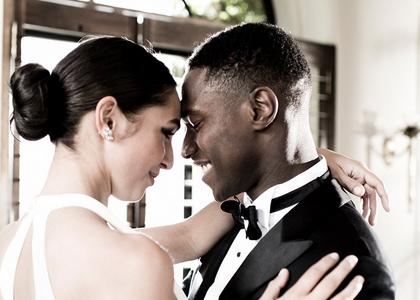 GETTING MARRIED?
The world has changed a lot this year–and many wedding plans along with it. But no matter the size and scope of your big day, rest assured: we're still here to make sure you're the (second) best looking one there.
Learn more
Book a virtual appointment with one of our Style Guides.
They can answer all your custom clothing questions, give style advice and help you upgrade your wardrobe - all from home.
Book appointment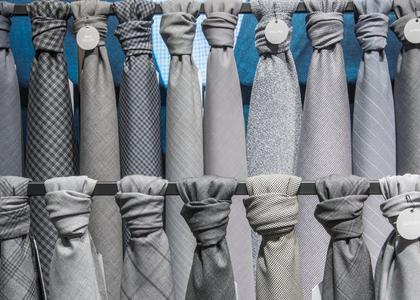 Feel the fabric from home
With our Tailor's Kit, you can choose up to 16 fabric swatches to find the look and feel that's right for you from the comfort of your own home.
Learn More
What our customers say
I got to pick every last detail of my suit, given the price and the fact that it is tailored to your body, it is well worth it. I've never had a suit that looked so good before, and it's because it is made just for me!
Mikey Coyne
High quality custom suits and shirts for a fantastic price! I have a very specific build and being able to get everything tailored to fit perfectly is huge.
Matthew Vasquez
I was really taken care of. My measurements were updated and I loved seeing the new options. We customized a few suits, fitted shirts and I ended up trying the chinos I had been wondering about. The staff was friendly and worked together.
Tyler Fitzgerald