The Indochino Corporate Experience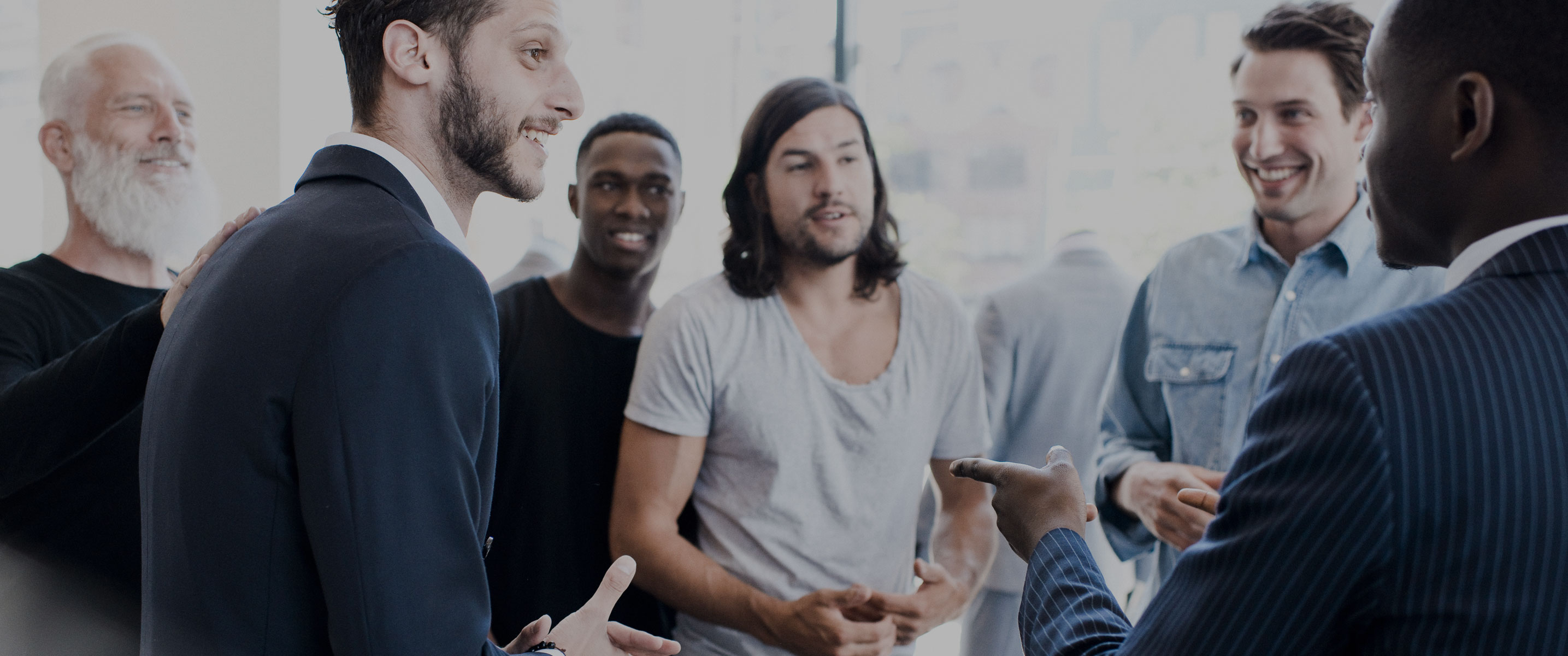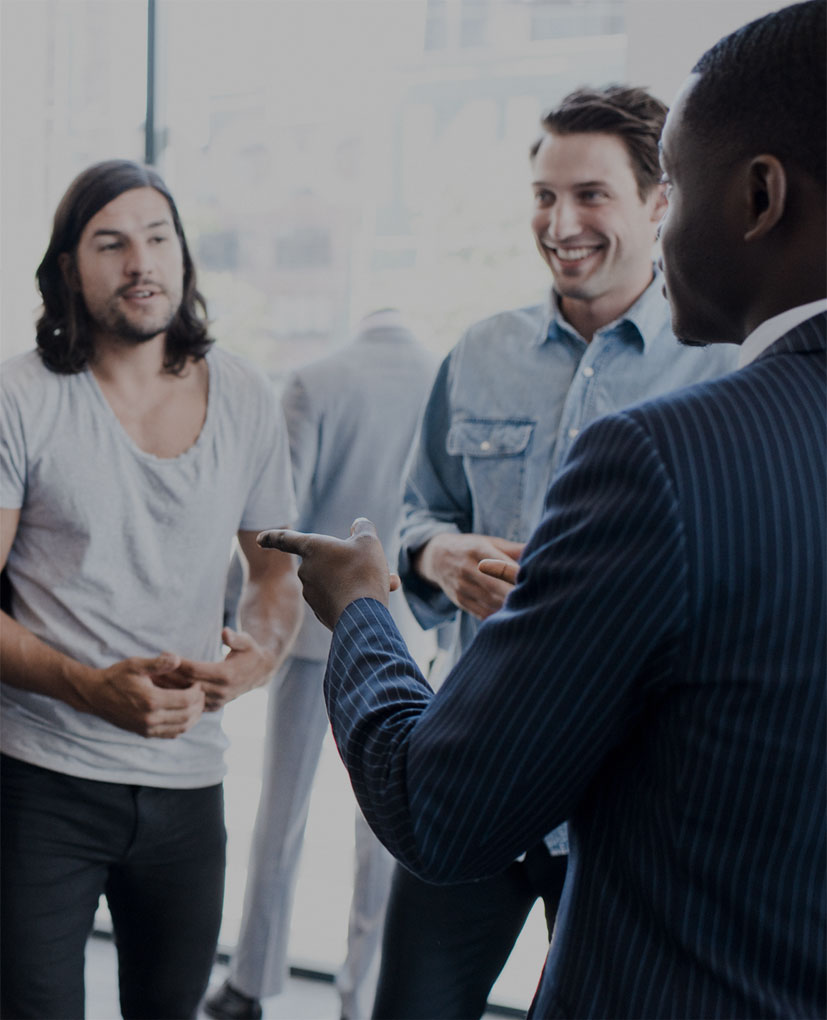 You've carefully custom-made your team. Shouldn't they be dressed in custom-made? Partner with us for made to measure suits — and enjoy access to private sales, team fitting events, exclusive rates and other corporate benefits.
Corporate Offers
Group Rates
Your whole team can take advantage of exclusive group rates on INDOCHINO apparel.
Exclusive Access
As a corporate client, get early access to our biggest sales of the year including Black Friday.
Centralized Billing
Get convenient group billing for company gifts, incentives, uniforms or bulk purchase.
Partnership Programs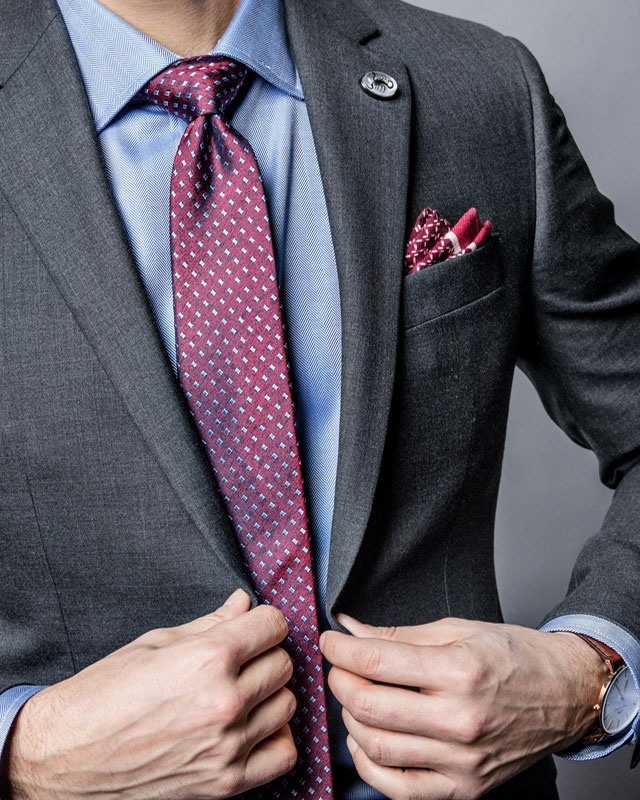 Uniform Programs
Are your staff required to suit up at work? Nothing compares to made to measure.
Sales Incentives
Use INDOCHINO for sales incentives to top performers or gifts to high value clients.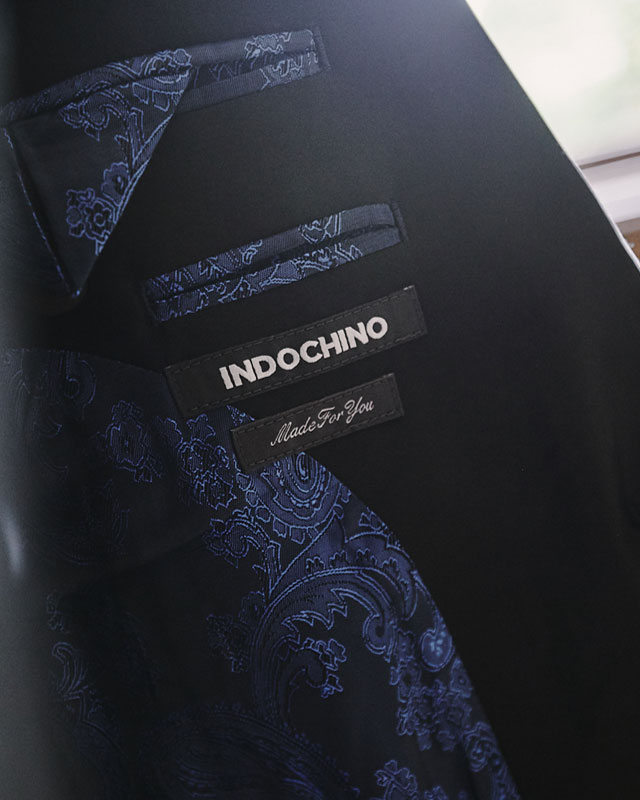 Custom Lining
Imagine your company colours, pattern or logo incorporated into a custom lining.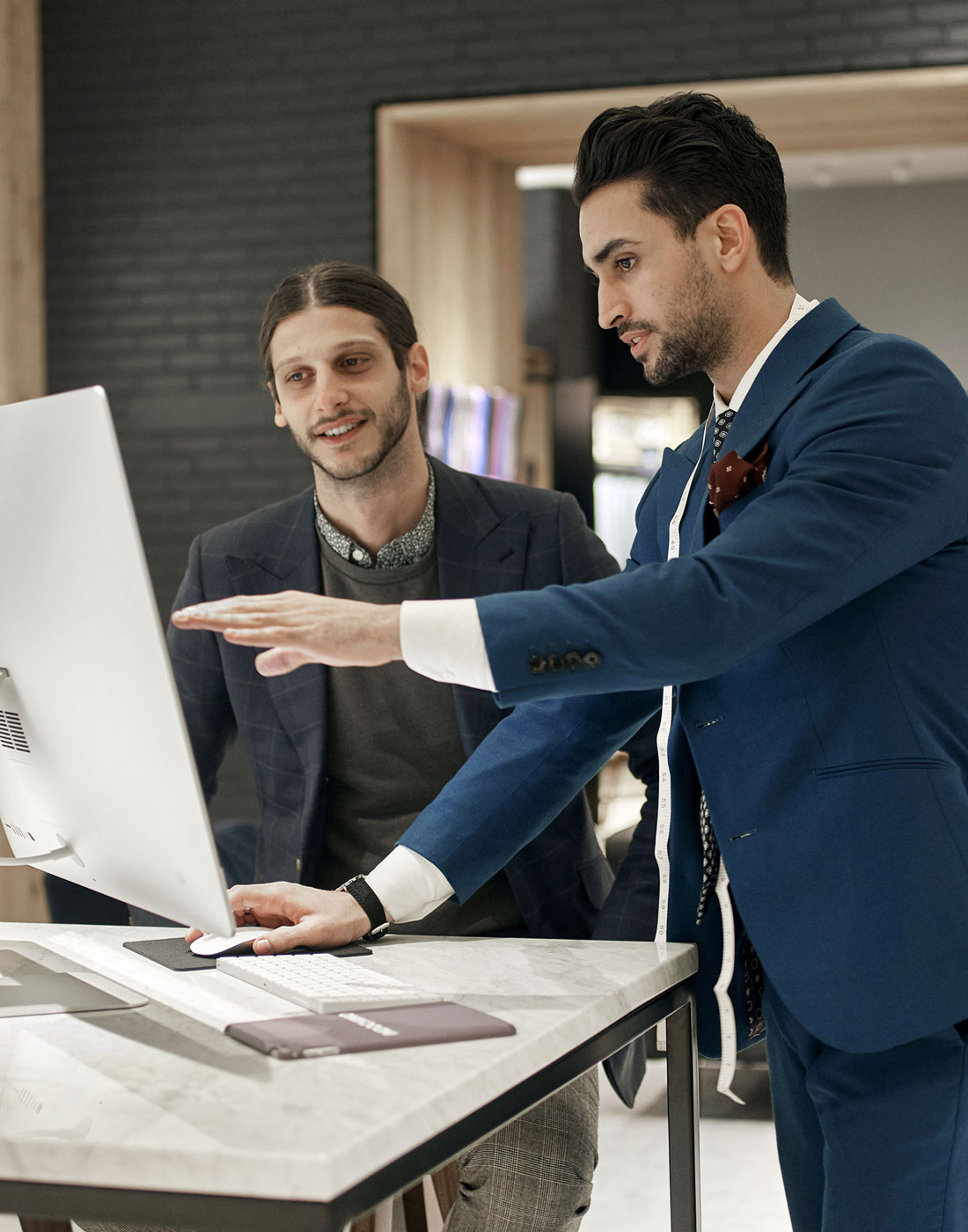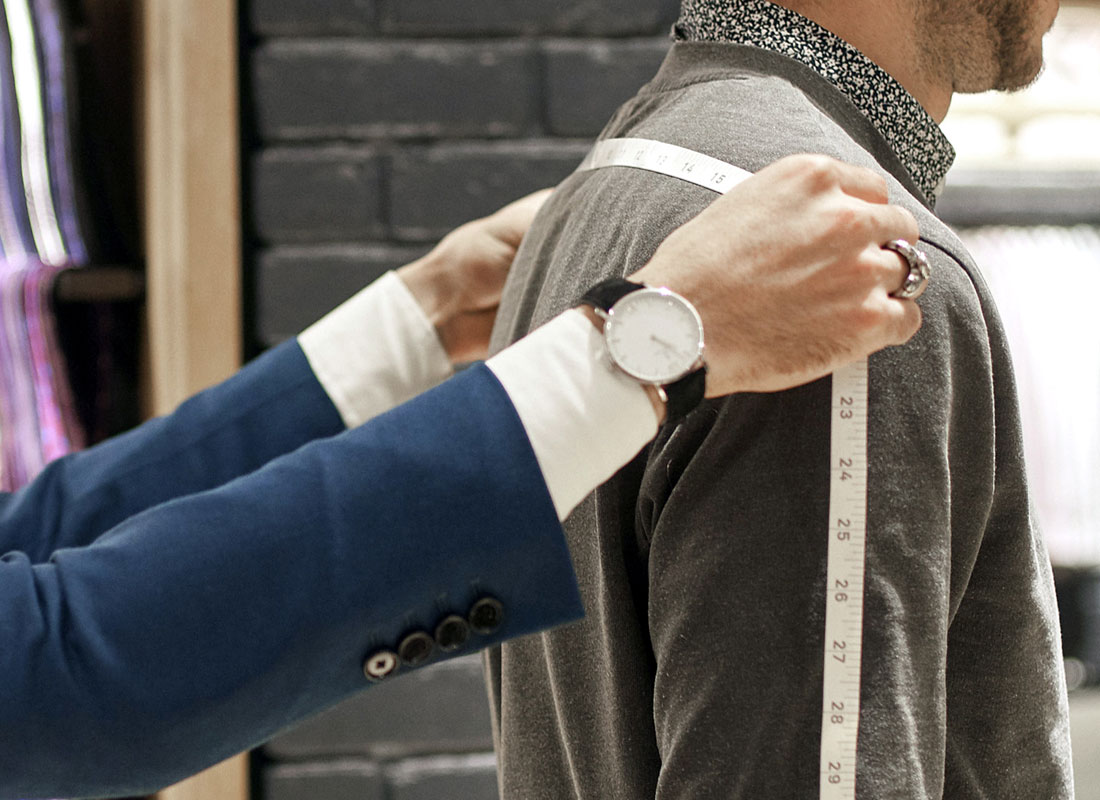 Suit Up Events
Tired of the same sporting event or restaurant? Host memorable 'suit up' events for your employees or high value clients at our showroom, including light appetizers and beverages. It makes for great team-building and includes all fitting and consultation with our style guides at fantastic rates.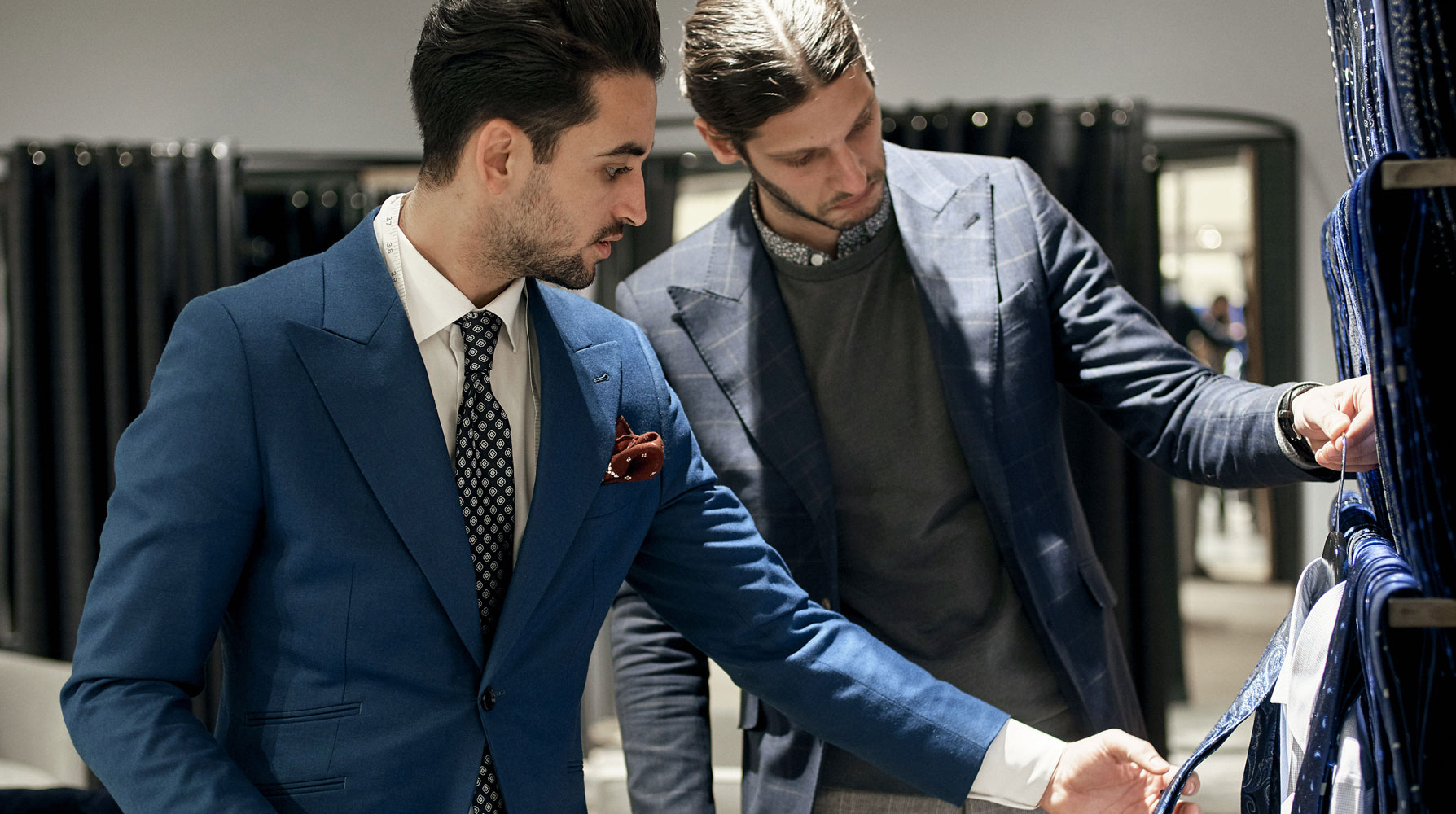 Some of our

Notable Partners

"We pride ourselves in making the INDOCHINO Corporate Experience highly engaging, memorable and personal, as we meet the custom apparel needs for your company, colleagues or VIP clients."
Aly Habib,
Director of Corporate Sales and Partnerships
Reach Out To Us At:
corporate@indochino.com