YOUR SUIT
YOUR WAY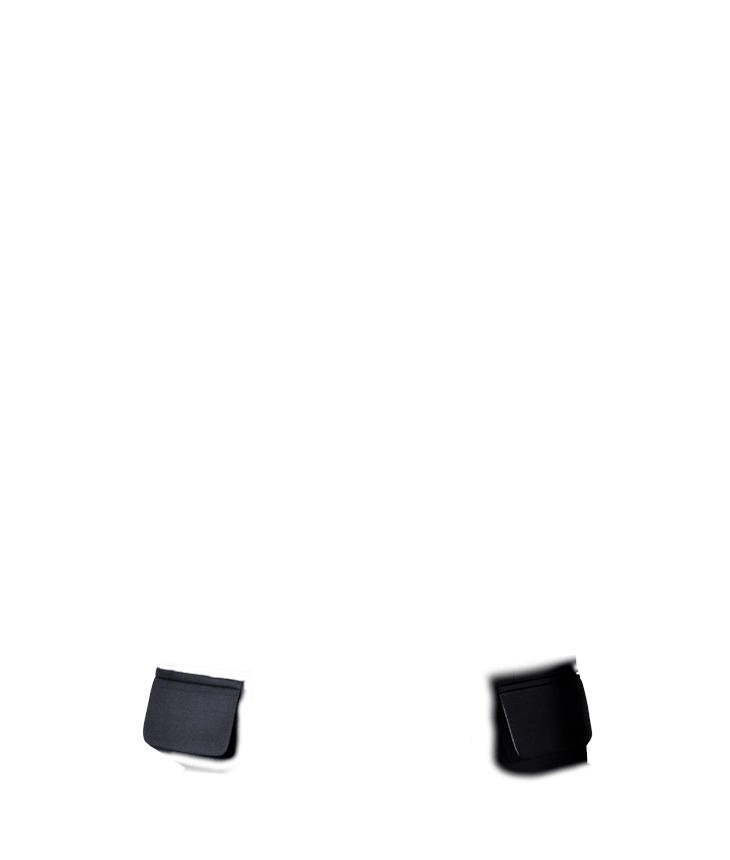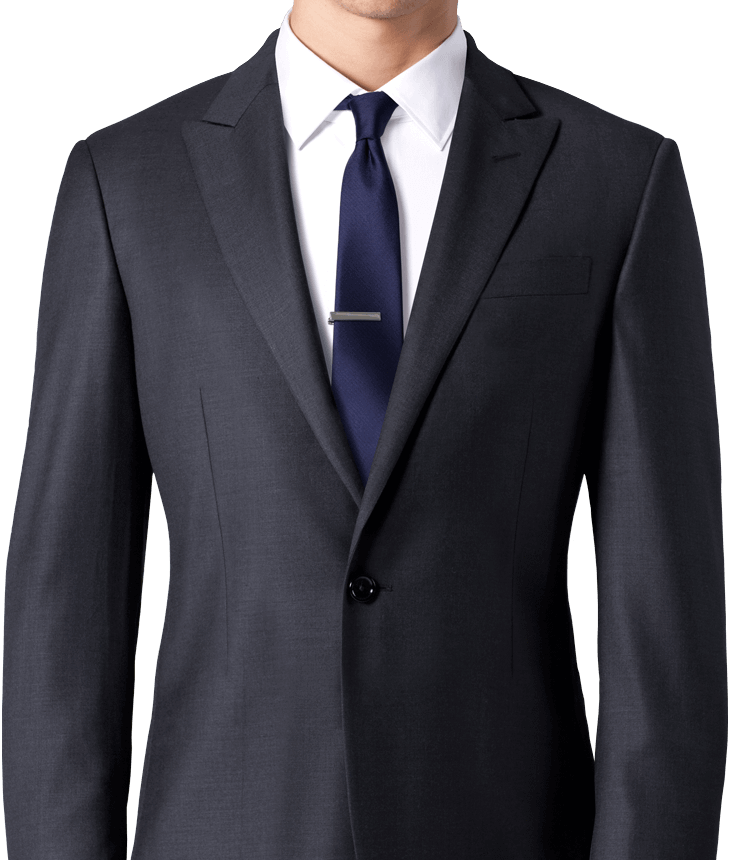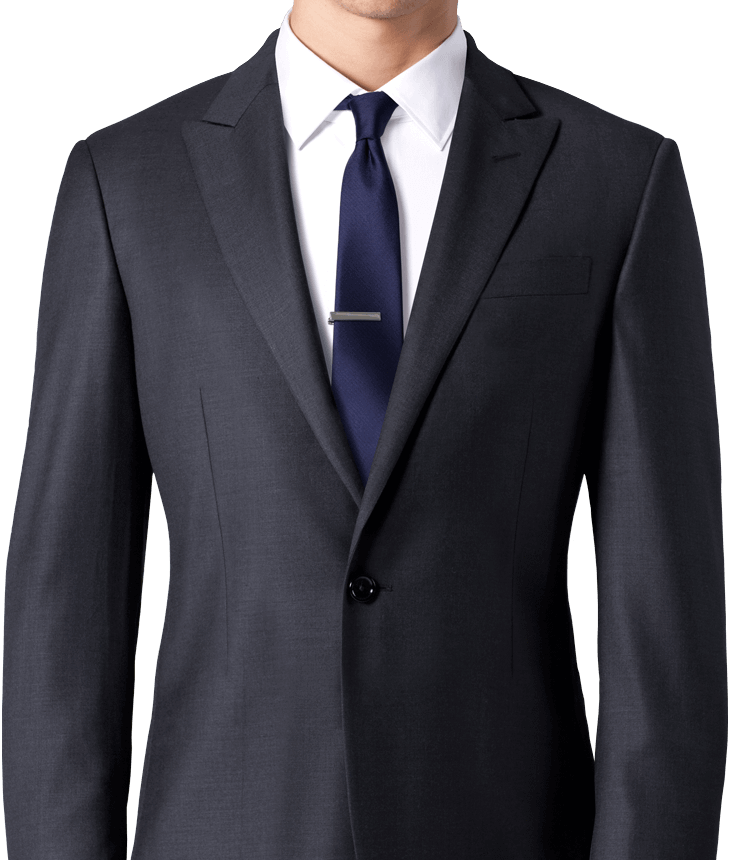 Lapel
Peak Lapels
Notch Lapels
Slim Notch Lapels
Pockets
Pocket Flaps
No Pocket Flaps
Slanted Flaps
Slanted No Flaps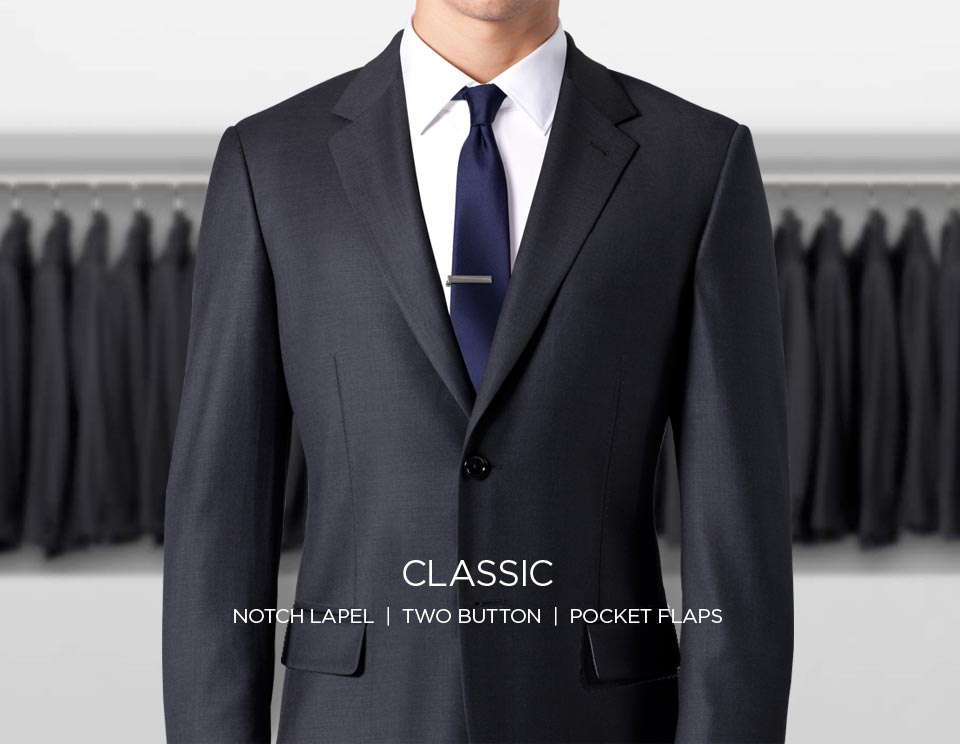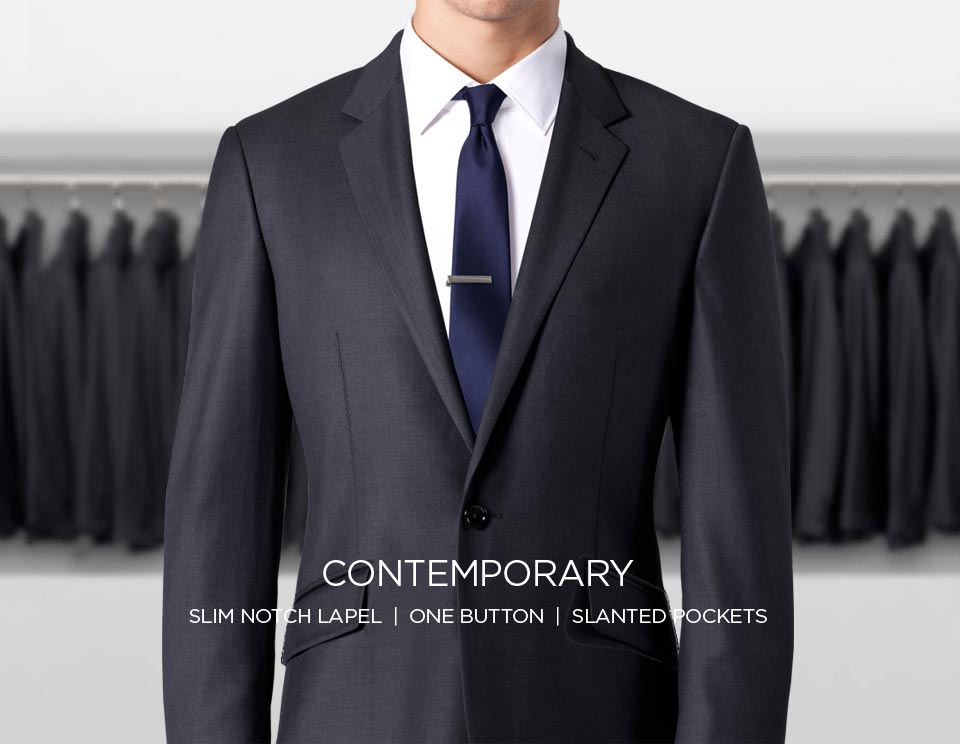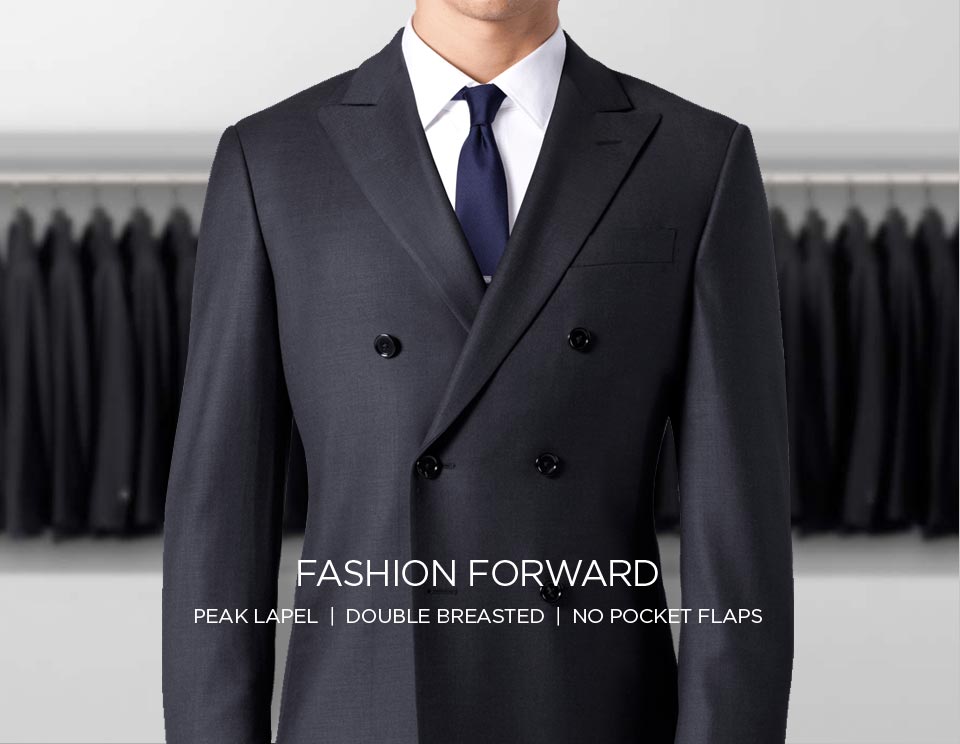 Your Suit
Your Way
The Choices are Yours
Our unique customization process allows you to choose the exact customizations you want for your suit. From buttons and vents to pockets and lapels, you say how you want it and that's how we will build it.
Endless Options
All our customization options are complimentary and included in the price of your suit. Personalize your purchase down to the very last detail so you get the exact garment you want.
All in
the details
Linings
Add personality to your jacket with a lining of your choice. With over 50 colors and exclusive patterns available, our linings are not only durable but will drape the inside of your suit beautifully.
Add A Personal Touch
Craft a unique personal message and we will monogram it on the inside of any jacket or blazer. Have fun with your message and make your suit truly one of a kind.