SUPERIOR QUALITY
Best Of The Breed
We only use Australian Merino Wool for our suits as no other wool can surpass its quality. Renowned for the fineness of their wool, Australian Merino Sheep have been bred for generations with specific harvesting standards that produce the finest and softest wool in the world.
World-Class Mills
In our goal to bring you the best, we only work with the top wool mills in China. These state-of-the-art mills abide by board set international standards when it comes to processing wool, so you can feel confident you are receiving the highest quality product every single time.
Unsurpassed Standards
Not only do we solely purchase from the top mills in the world, we send samples of every batch of our fabrics to undergo rigorous testing. This ensures all our fabrics meet the international standards for quality and consistency.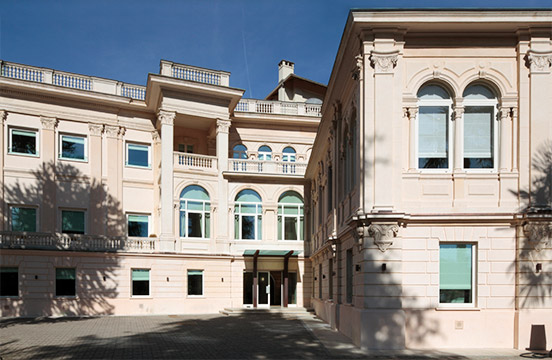 FEEL THE DIFFERENCE
Soft & Luxurious
Fine wools have a soft & luxurious hand feel making them the most sought after in the world. The fineness of the fibers makes for a lightweight comfortable fabric that is a perfect match for our suits.
Wool



Polyester
Multi-climatic & Breathable
Wool has the amazing ability to react to climates and is able to regulate your temperature in both hot & cold environments. Due to it's unique physical structure it can also absorb up to 30% of its weight in moisture, making it the ideal fabric to draw wetness away from your body and keep you comfortable.
Feels As Good As It Looks
We've hand-selected fabrics that have a greater elasticity and are more wrinkle resistant. Not only does this give our suits a superior handle and drape, it means you'll look as good at the end of the day as you did when you first put it on.