OUR TOP PICKS
Get Ahead Of The Fashion Curve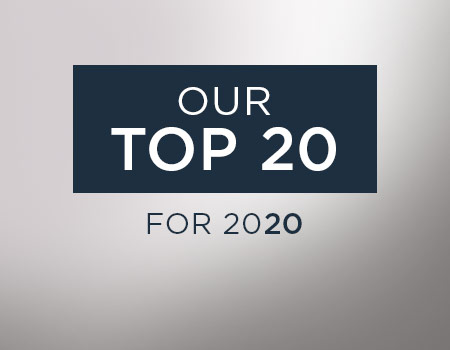 SHOP NOW
MEET OUR FLAGSHIP COLLECTION
Use Code: JANCLEAR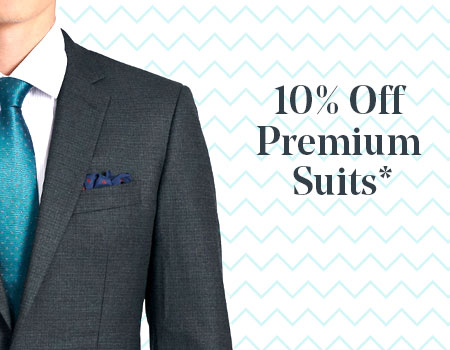 SHOP NOW
MIX AND MATCH FOR LESS
Use Code: JANCLEAR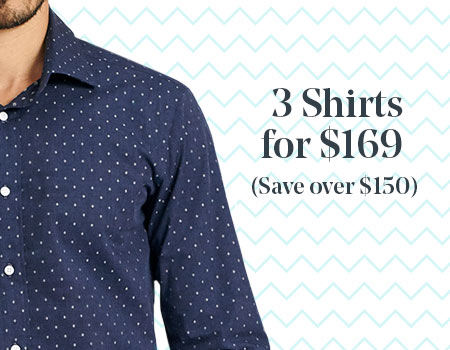 SHOP NOW
STAY WARM. LOOK COOL.
Available With Quilted Linings
SHOP NOW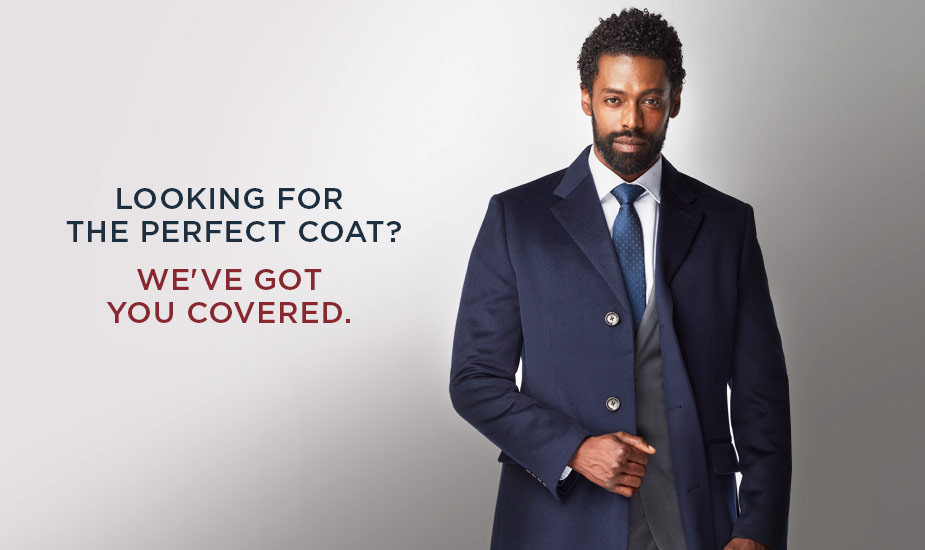 REFER A FRIEND
Give $25 Get $25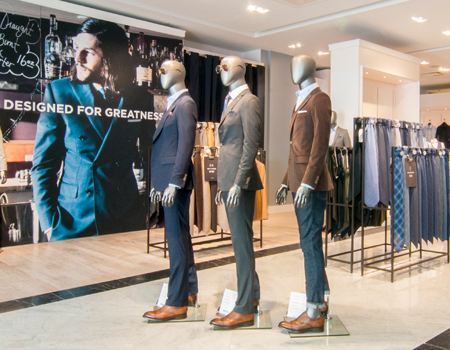 LEARN MORE
EXPLORE GIFT CARDS
Treat Your Loved Ones To New Custom Clothing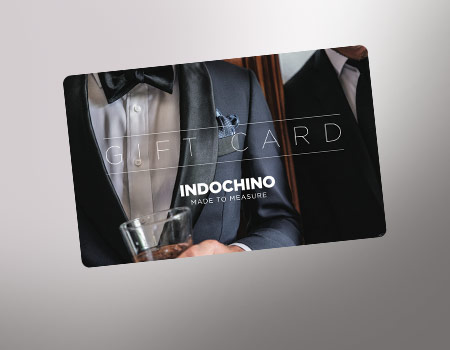 SHOP NOW
GET $25 OFF YOUR FIRST SUIT
Join the Indochino Insider and you'll receive a coupon for $25 off your first Indochino order!