BACK TO Accessories
White Tuxedo Cufflinks Set
Essential for anyone who owns a tuxedo, these classic cufflinks and studs can be worn as a set or separately for a modern and impactful look. An elegant staple that demonstrates your understated style.
Learn More
Product Overview
White Tuxedo Cufflinks Set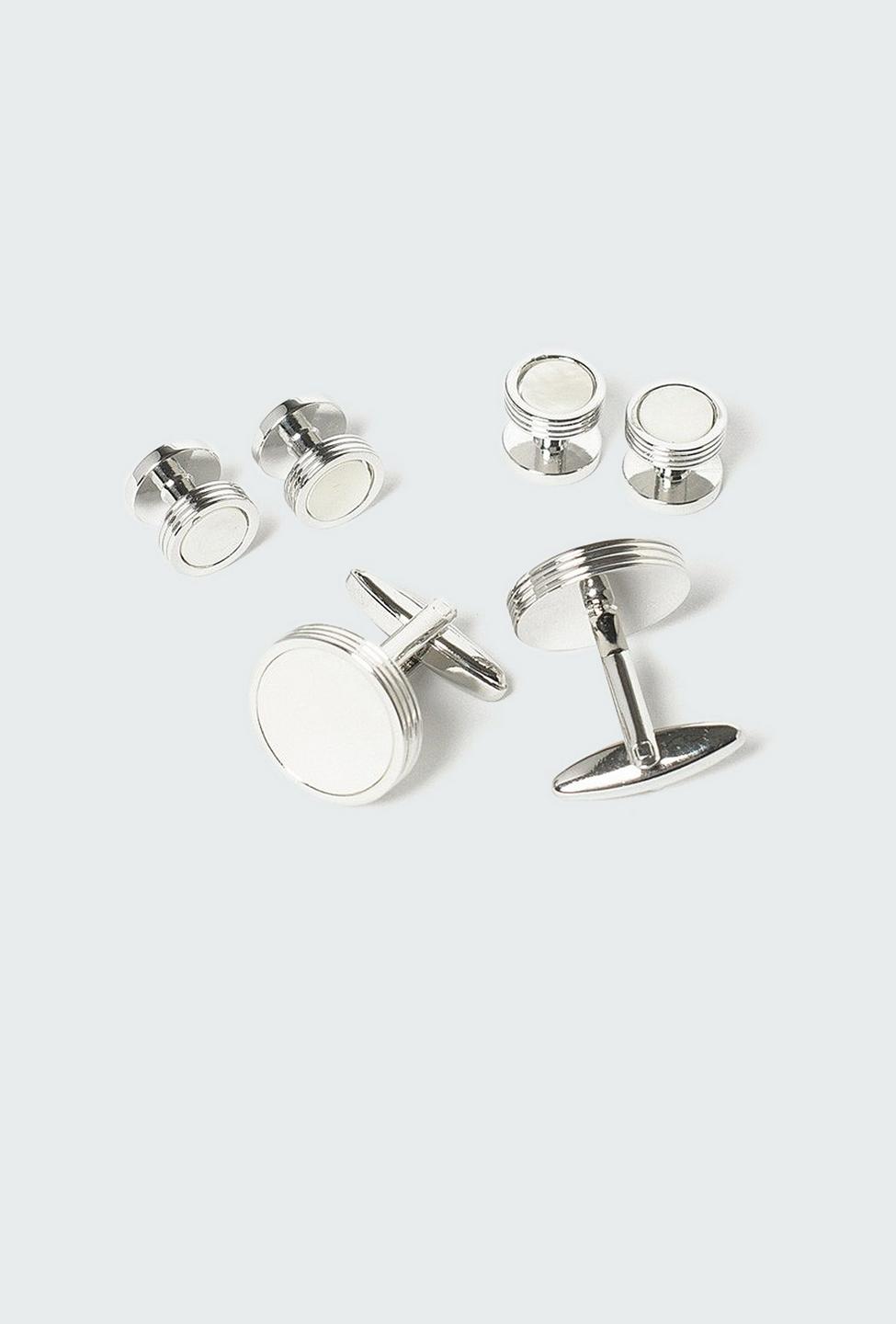 While cummerbunds are thankfully a thing of the past, traditional tuxedo accessories can have a place in a modern look. We love the added touch of these classic tuxedo cufflinks and studs. Wear these black and chrome studs with a pleated-front tuxedo shirt for the most impact. Or just wear the cufflinks alone for a complementary detail.
Free Shipping in North America
On orders over $150
Ships in 2 weeks*
Free return shipping in the US & Canada

Gallery