Memorial Day Sale
Extra 10% off sale items
USE CODE: SALE10
shop sale
*Exclusions Apply. See Terms & Conditions for more.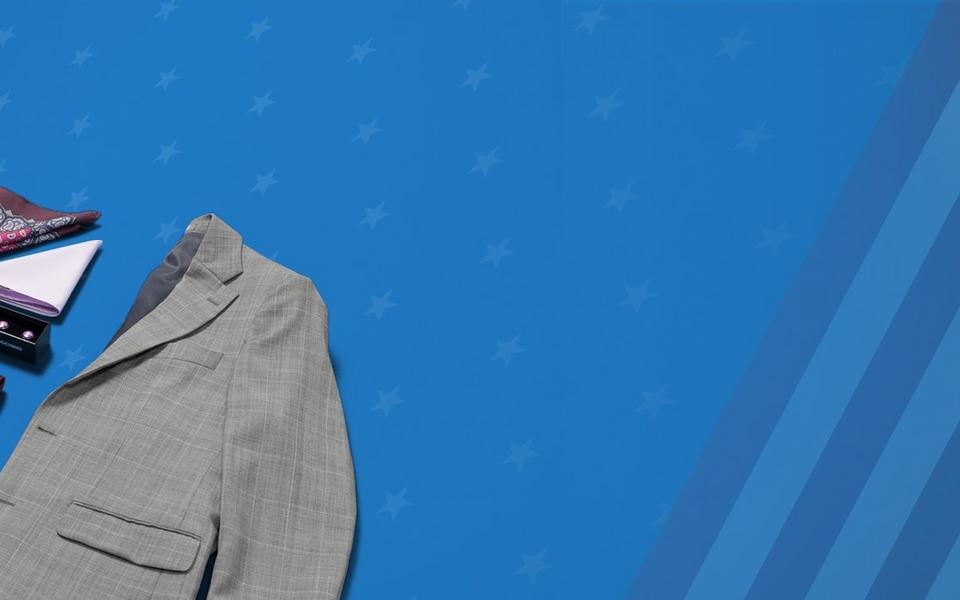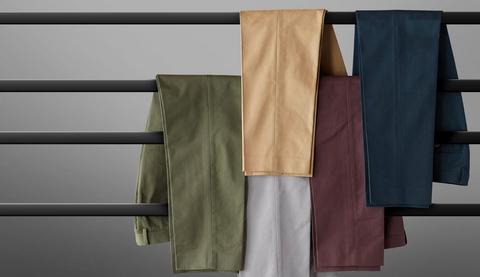 #WFH in style with our chinos
Fully customizable, multiple colourways, and available in both light and midweight options, our chinos are the perfect addition to any wardrobe.
Shop Chinos
What our customers say
I got to pick every last detail of my suit, given the price and the fact that it is tailored to your body, it is well worth it. I've never had a suit that looked so good before, and it's because it is made just for me!
Mikey Coyne
High quality custom suits and shirts for a fantastic price! I have a very specific build and being able to get everything tailored to fit perfectly is huge.
Matthew Vasquez
I was really taken care of. My measurements were updated and I loved seeing the new options. We customized a few suits, fitted shirts and I ended up trying the chinos I had been wondering about. The staff was friendly and worked together.
Tyler Fitzgerald