Now serving suits south of the Equator
Suit Up Australia


There's a chance you've already heard of us up here at INDOCHINO. After all, we are the global leaders in made to measure apparel-and have been shipping our custom suits to Australia for ten long years.
But, as of April 1, we've decided to officially set up shop down under.
What Does That Mean For You?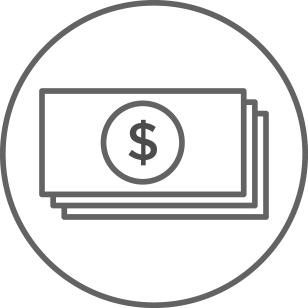 Australian currency
No more pesky conversion rate calculations. All pricing on our Australian website will now be in AUD.
---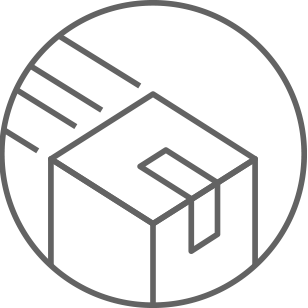 Faster, better shipping
That's right, our suits now arrive at your address within 2 weeks. Not only that, but paying duties on your packages are now a thing of the past.
---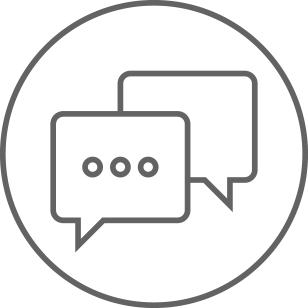 Added customer support
Our customer experience specialists are available to assist you with whatever you need, all from a dedicated toll free number.
Effortlessly Cool Custom Suits
This is easily the most important part. You now have unrestricted access to hundreds of customizable suit and shirt fabrics, chinos, blazers, and sportcoats.
Shop Suits