Press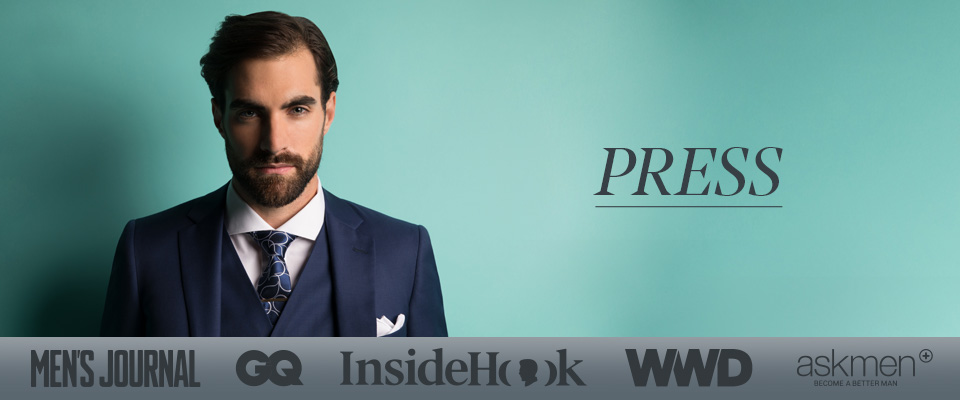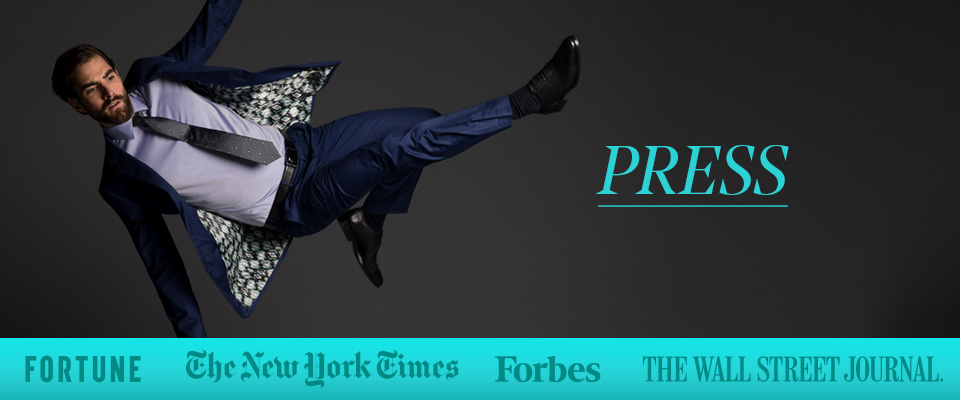 As the global leader in made to measure apparel, INDOCHINO has developed the shopping experience of the future. Born out of the belief that you don't need to spend a fortune on a custom wardrobe, we were the first company to disrupt the retail sector by making perfect-fitting, personalized apparel on a mass scale.
Customers take on the role of designer, picking out every minute detail of their suits and shirts to make them truly one-of-a-kind. These garments are made to their precise measurements and shipped directly to their door, hassle free. Our omnichannel approach allows them to shop online or in person at any of our showrooms.
For press inquiries, contact:
Sarah Mayer
pr@indochino.com
+1 (604) 396-3473
FALL/WINTER 2017 COLLECTION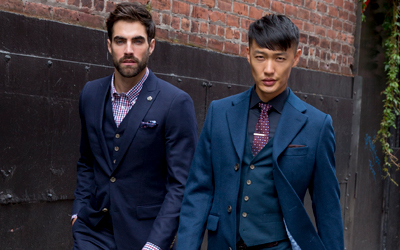 "This season, we're paying homage to the bold and rebellious mods of 1950s London who favored tailored and fully customized suits over status quo clothing and wore their personalized suits to the office, on their scooters, at dance clubs, cafes and cinemas," said Dean Handspiker, VP of Design – Product and Store Development.
View the Collection
CORE COLLECTIONS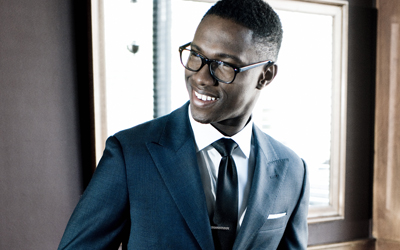 Core collections boast the essential elements of a great wardrobe — solid-colored suits in durable yet wearable worsted wools and wrinkle-free cotton shirts in an array of colors and patterns. It's the ultimate assortment for mixing and matching for fool-proof, versatile looks that can be worn anywhere.
SHOWROOMS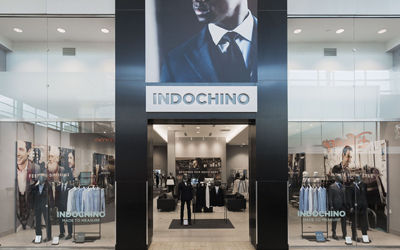 INDOCHINO showrooms are a living extension of our online made-to-measure experience. Customers shop by appointment with our in-house suit experts, known as Style Guides, who walk them through the steps to create a one-of-a-kind garment.
All materials on this site are protected by copyright and intellectual property laws and are the property of Indochino. You acknowledge and agree that Indochino may contain proprietary and confidential information including trademarks, service marks and patents protected by intellectual property laws and international intellectual property treaties. Indochino authorizes you to view and make a single copy of portions of its content for offline, personal, non-commercial use. Our content may not be sold, reproduced, or distributed without our written permission. Any third-party trademarks, service marks and logos are the property of their respective owners. Any further rights not specifically granted herein are reserved.